Passive House Exhibition | 3 and 4 May 2019 | Kongresshaus Stadthalle Heidelberg
The Pass­ive House Con­fer­en­ce "Achieve bet­ter build­ings" will take place in one of Ger­many's most beau­ti­ful cit­ies: Heidel­berg. Heidel­berg is known for be­ing home to one of the largest Pass­ive House set­tle­ments in the world, Bahn­stadt, and is thus a pi­on­eer of en­ergy-ef­fi­cient urb­an design.
The mag­ni­fi­cent Stadthalle Heidel­berg (Heidel­berg Con­ven­tion Cen­ter)  lies in the old town, sep­ar­ated from the Neck­ar river only by the prom­en­ade.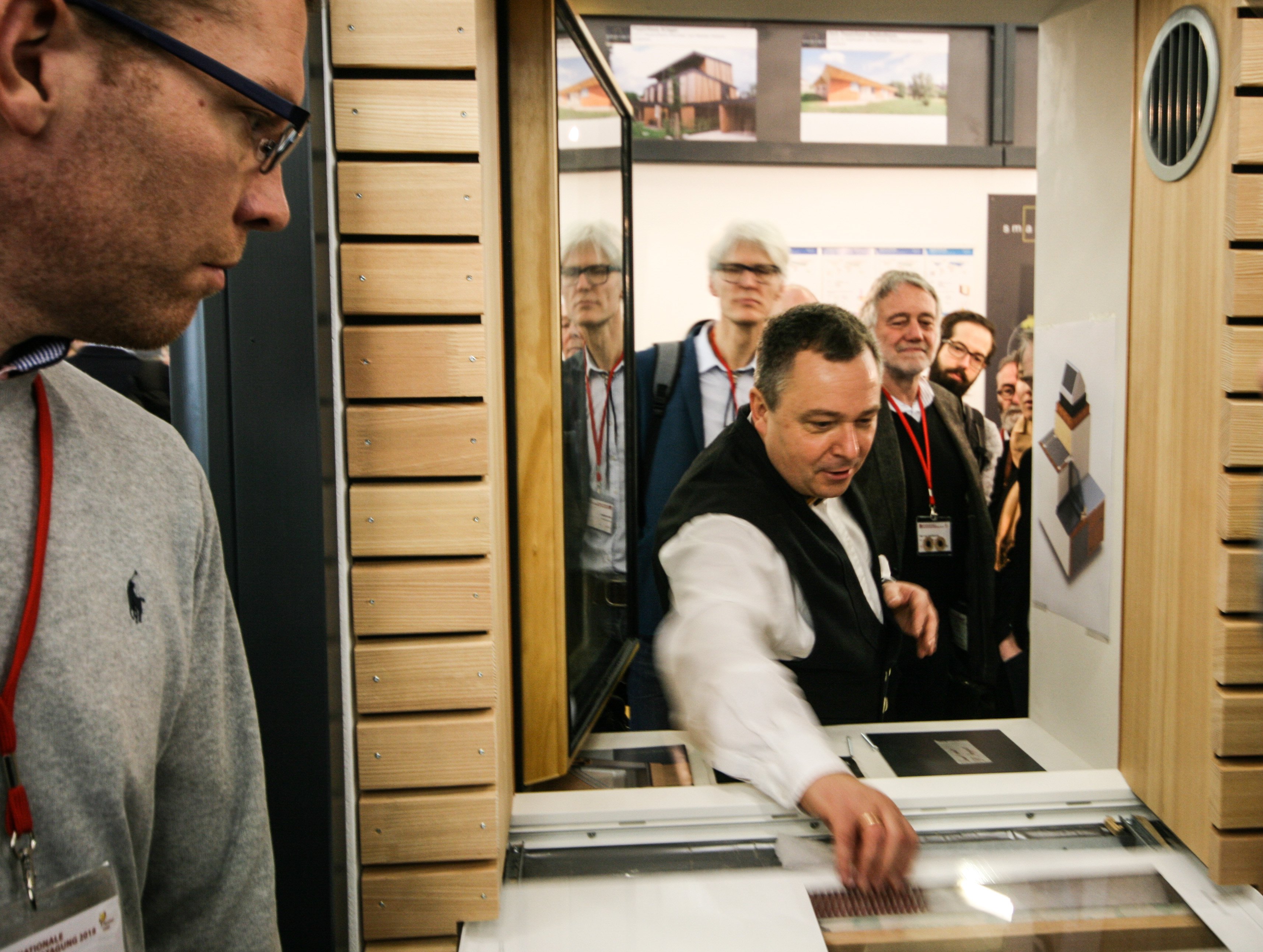 Our offer
*At­tract­ive stands in the middle of the Pass­ive House Con­fer­en­ce in Heidel­berg
*The con­fer­en­ce par­ti­cip­a­tion in­cluded: ac­cess to all lec­tures, work­shops, ca­ter­ing and net­work­ing areas
*Dir­ect ac­cess to over 500 ex­perts in the field of en­ergy ef­fi­cient build­ing from all over Europe
*Your logo and link to your com­pany web­site at the con­fer­en­ce web­site
*Your com­pany presen­ted in the con­fer­en­ce pro­gramme (ad­dress, e-mail and stand num­ber)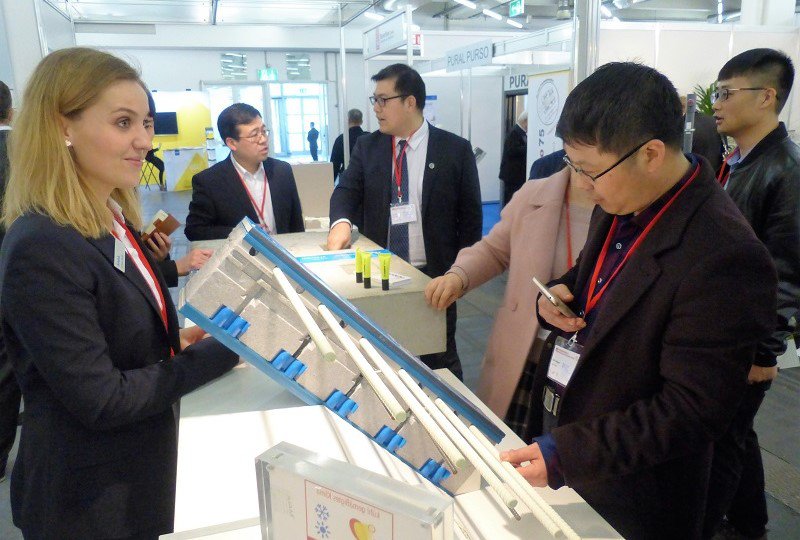 *Net­work­ing events and opportunities for exchange with experts, architects, designers, energy consultants etc.
*All-round pack­age
This year we are of­fer­ing all-in­clus­ive stands, in­lcud­ing walls, car­pet, light­ing, elec­tri­city, a bar table, con­fer­en­ce tick­ets and ca­ter­ing. Thus, your book­ing is quick and easy.
Do you wish to bring your own stand sys­tem? Please con­tact us early, so that we can find a suit­able space for you.
Contact and registration forms:
Oksana Schinas
Tel.: +49 6151 / 826 99 - 71
Email: oksana.schinas@passiv.de
Discounts on the stand price:
5% Early-Bird till 12 Novem­ber 2018
5% for iPHA mem­bers and af­fil­i­ates I Be­come a mem­ber
10% for hold­ers of a val­id Pass­ive House Com­pon­ent cer­ti­fic­a­tion
Stands
Have a look at the floor­plan and choose your fa­vour­ite stand!

Floorplan (1.3 MB)